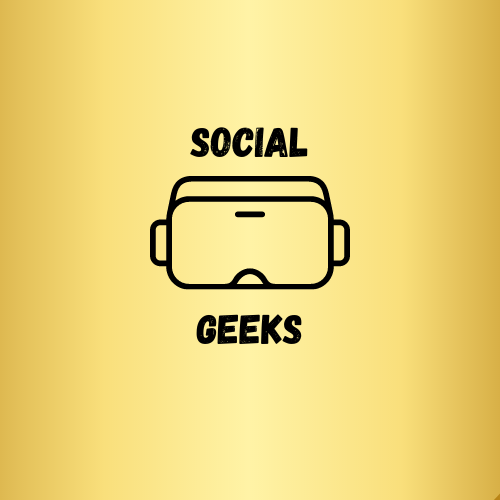 300 SWAP Tokens on SimpleSwap
Access to one PDF file
What you get
Welcome & thank you for joining the SocialGeeks community!
We have partnered up with SimpleSwap, a user-friendly and reliable service for cryptocurrency exchanges. The platform supports more than 450 crypto and fiat currencies. Get 300 SWAP tokens when you sign up & complete a crypto exchange today!
Just follow the instructions provided to get your promotion code to use at checkout.
If you have any questions or concerns, feel free to contact us at Hello@socialgeeks.club