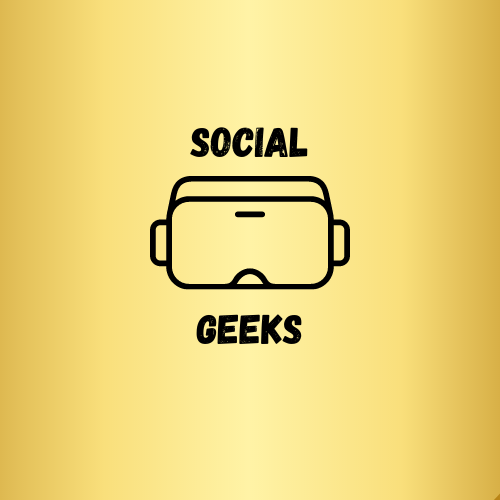 Coinrule Promotion
Access to one PDF file
What you get
Welcome & thank you for joining the SocialGeeks community!
We have partnered up with Coinrule, a leader in automated crypto trading, and are offering our SocialGeeks community the first month free on us with any monthly or annual subscription tier.
Just follow the instructions and provide all the correct details for us to validate your order with Coinrule and issue the USDC crypto-back directly to your wallet.
If you have any questions or concerns, feel free to contact us at Hello@socialgeeks.club