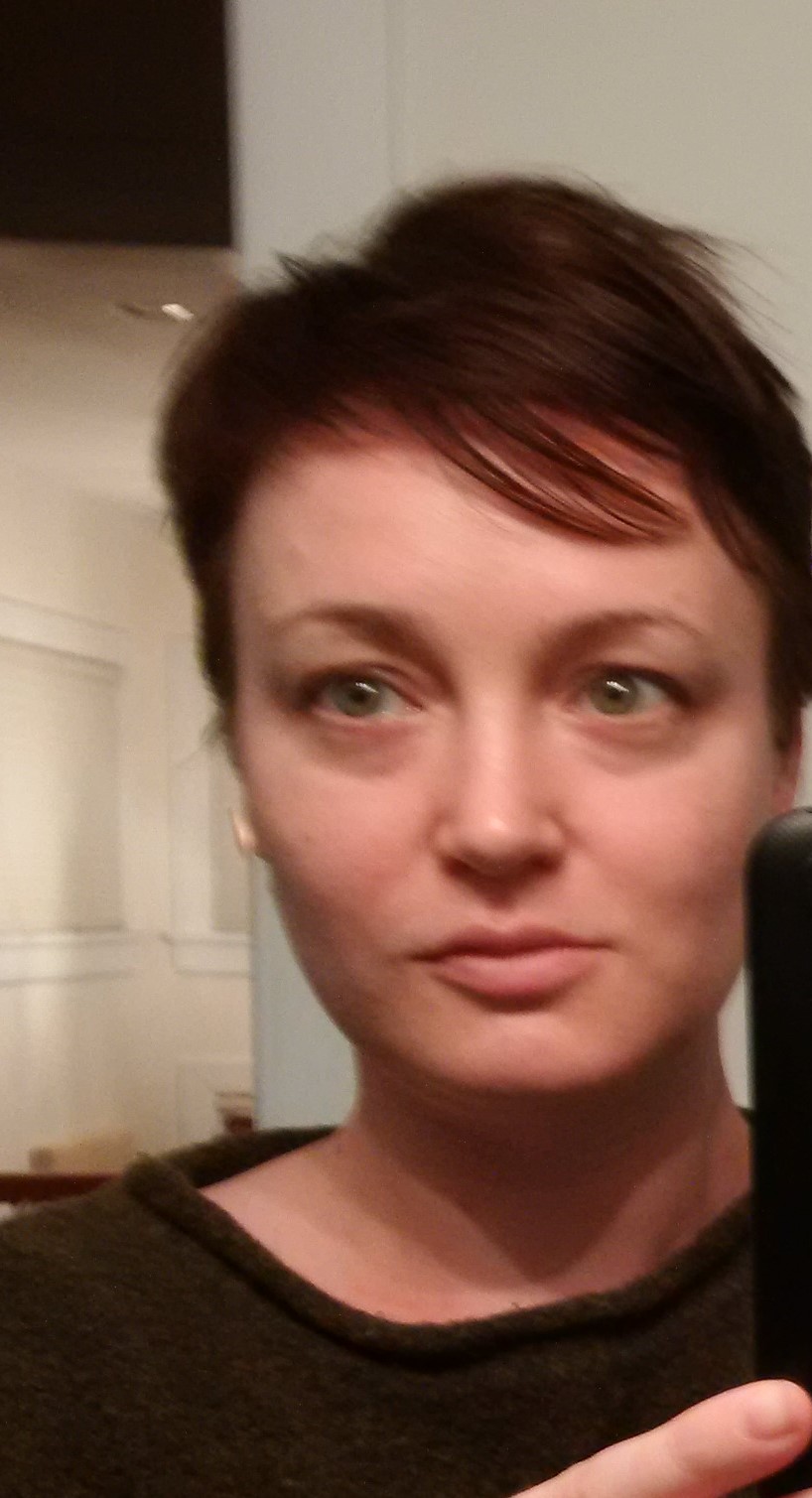 Web Monetization for the Arts 
Access to complete article
What you get
Welcome visitors from the Web Monetization for the Arts course.  If you've been following the course, you learned the basic components of Web Monetization: Coil, digital wallet, and payment pointer. 
If you can see the video of my cat, you have successfully enabled Web Monetization with Coil membership. You can click on the Coil icon in your browser and see that it has a green dot. Payments are streaming. Thank you very much!
No cat video? Click the 'Become a Web Monetization Member' button. It will take you to the Coil signup page.