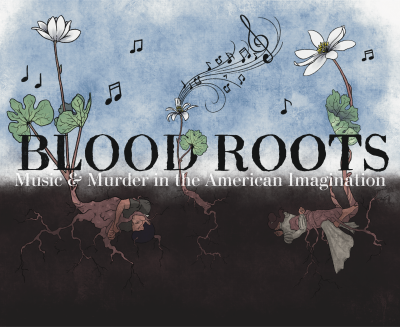 Blood Roots: Music and Murder in the American Imagination
You can purchase with credit card or NFT.
What you get
Our first episode is here! Enter your email to listen to Blood Roots pilot episode. Michael, Trevor and Natalie discuss "Pretty Polly," one of the oldest and best known Appalachian murder ballads.
In the episode:
Elizabeth LaPrelle sings a new interpretation of "Pretty Polly"
Elizabeth DiSavino, author of Katherine Jackson French: Kentucky's Forgotten Ballad Collector, discusses the history of ballad collecting.
 Trevor breaks down Lassie Macon tuning.
Natalie and Michael talk narrative.
 Two new radio plays from playwright Joe Necessary.
Contact us at hello@appalachiabook.co for a download.